FAQ: How long do conductive and static-dissipative properties last in ESD flooring?
In a properly designed flooring material, static-control properties should last as long as the floor itself. Most conductive and static-dissipative floors are manufactured using elemental conductive or dissipative materials like carbon, graphite and silver. As long as these additives are bonded to the flooring in adequate concentration, they should provide static dissipation forever.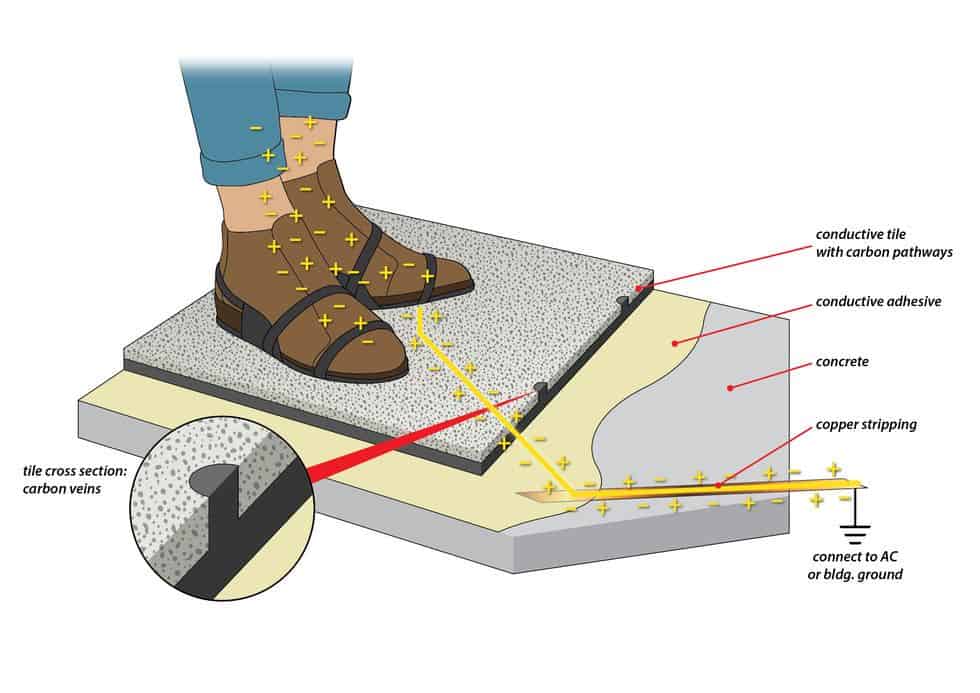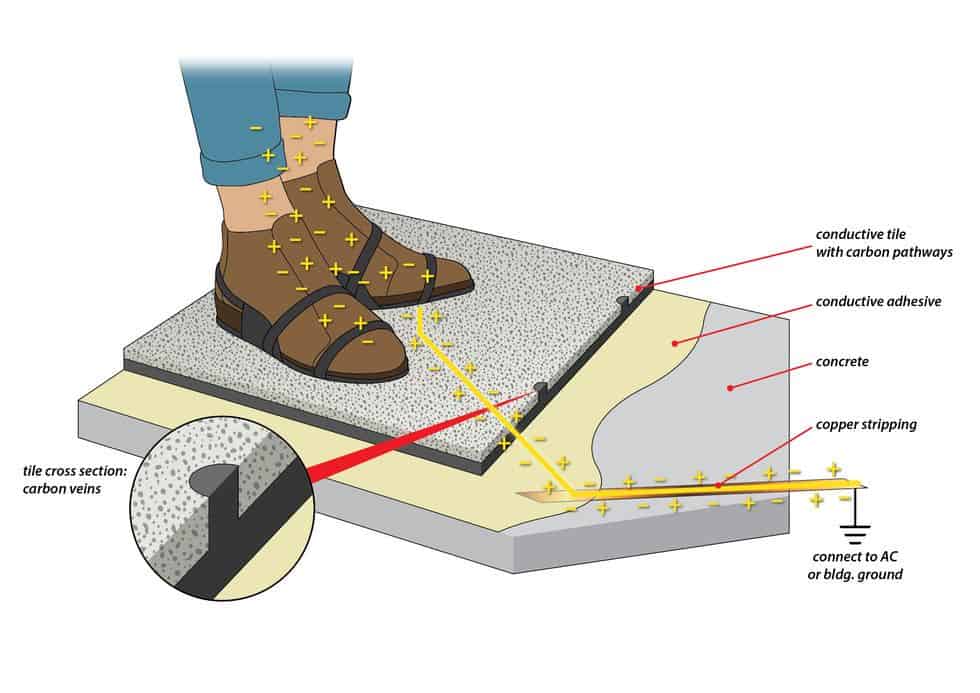 Some ESD flooring materials lose their ability to eliminate static because of outside influences like maintenance. Dirt and debris can insulate a static-control floor, for example, causing performance failure. ESD vinyl tile will become a static generator if it is polished with generic floor waxes.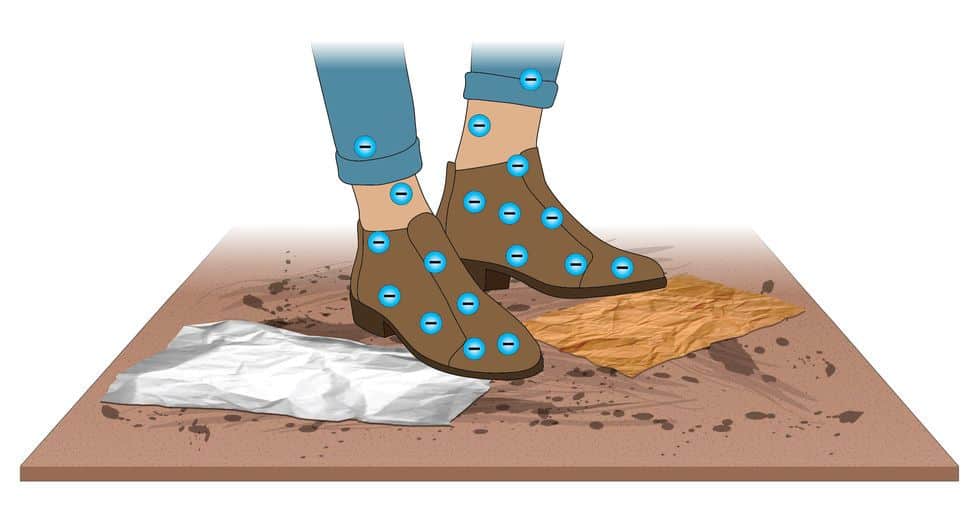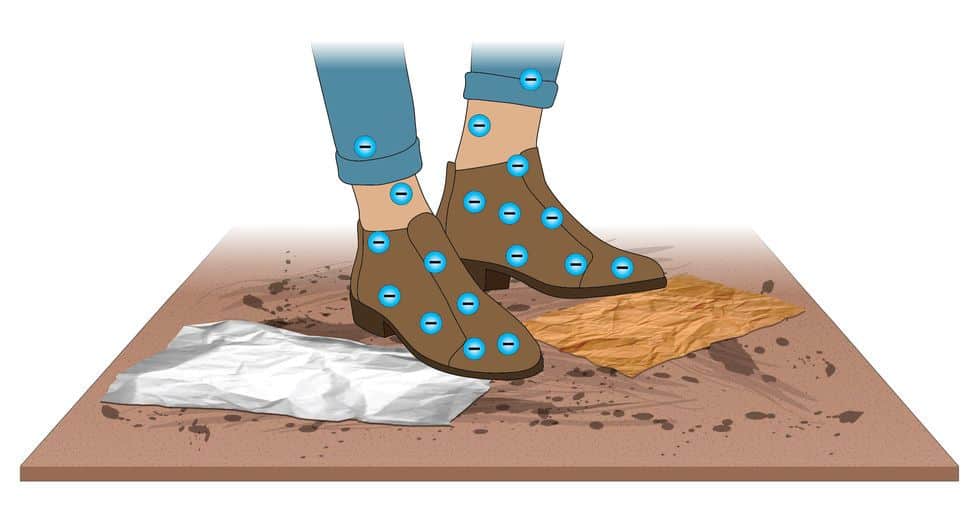 StaticWorx Flooring Products
StaticWorx high-performance static-control floors protect electronic components, explosives, and high-speed computers from damage caused by static electricity. ESD flooring is part of a system. Choices should always be based on objective, researched evidence. When you partner with us, we look at all possible items that may need to integrate with the floor, and, focusing on your goals and objectives, help you find the right floor for your application.