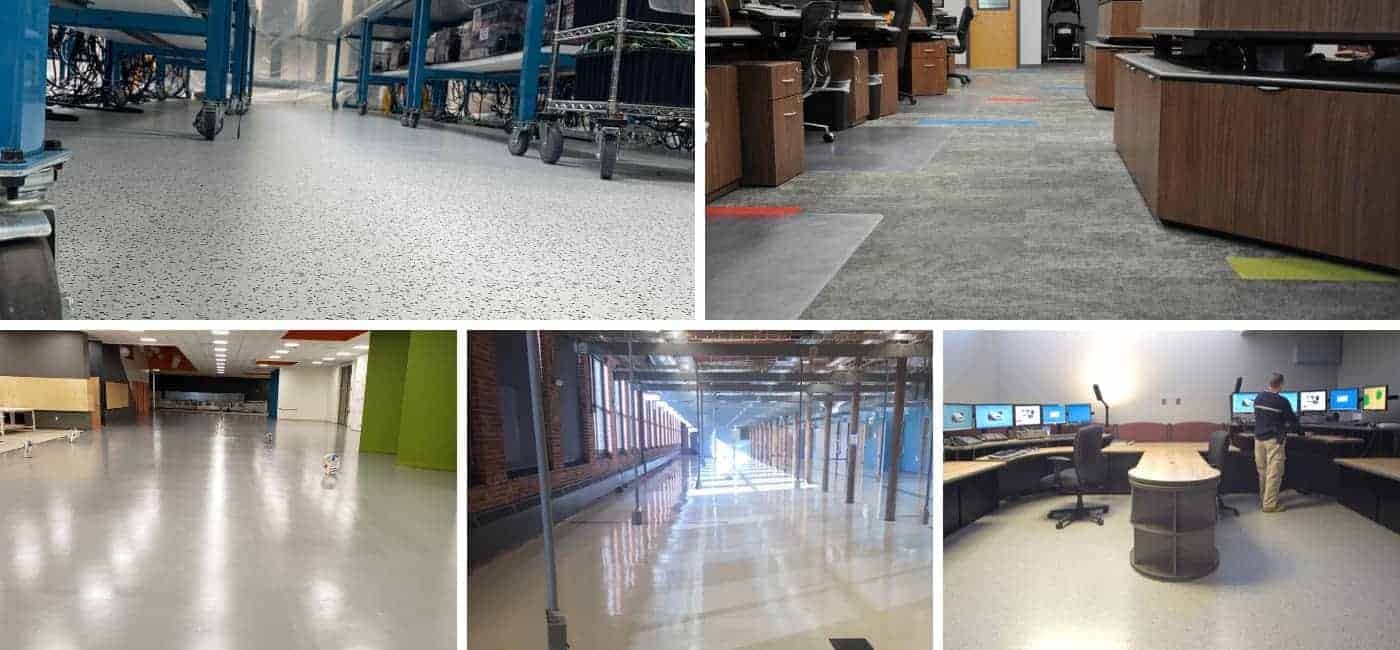 Electrostatic Discharge: Breaking ground with ESD flooring
GroundSafe™ ESD Flooring. Are You Grounded?®
Electrostatic discharge (ESD) is a multi-billion-dollar problem affecting nearly every industry – from electronics manufacturing and handling (SMT) to critical call centers, PSAPs, data centers, server rooms, flight towers, banks, explosives handling, government offices, military, etc. Like the common cold, ESD is an invisible threat: you don't know it's a problem until you experience its effects.
The risks posed by random electrostatic discharge events range from lost or misdirected calls, electronic interference, GPS malfunction, data disruptions, equipment failure, downtime, fires, explosions, all the way to plant shutdowns.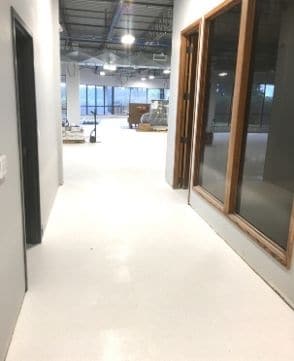 StaticWorx addresses the industry need for customized service and ESD solutions. As North America's leading producer of comprehensive ESD flooring products and services, we protect worksites with static-free flooring and seating solutions. Thanks to factory-direct sales, bicoastal warehouses, and logistics partners, all of which help to save time and money and streamline communications, we offer the industry the best value proposition.
Our comprehensive Learning Center allows us to educate clients and serve as sophisticated problem-solvers. Along with technical articles and blog posts, we offer technically-based podcasts and videos. Through our AIA-certified continuing education courses, we teach architects and designers how to qualify and select ESD flooring. And we also offer ESD tutorials for contractors and end users.
StaticWorx provides lifetime static-control warrantees for all of our products, which are branded with the trusted StaticWorx name and guaranteed to meet international standards. We offer best-in-class options for products such as proprietary, low VOC adhesives formulated for fast-track installations. Through continual market study and R&D, we ensure first-to-market new technologies.
We offer customized solutions for any installation, and provide technical support through purchase, installation and maintenance. Our process begins with a thorough analysis of your application and environment and continues with spec-writing, certification, and post-installation technical support.
GroundSafe™ Certification
Service doesn't end with a visually pleasing floor installation. For over 10 years we have offered all clients the opportunity to use our GroundSafe™ certification equipment at no cost so they can verify the electrical properties of their final installation. Resistance and walking body voltage tests performed post-installation assure clients that they got the floor they selected and paid for.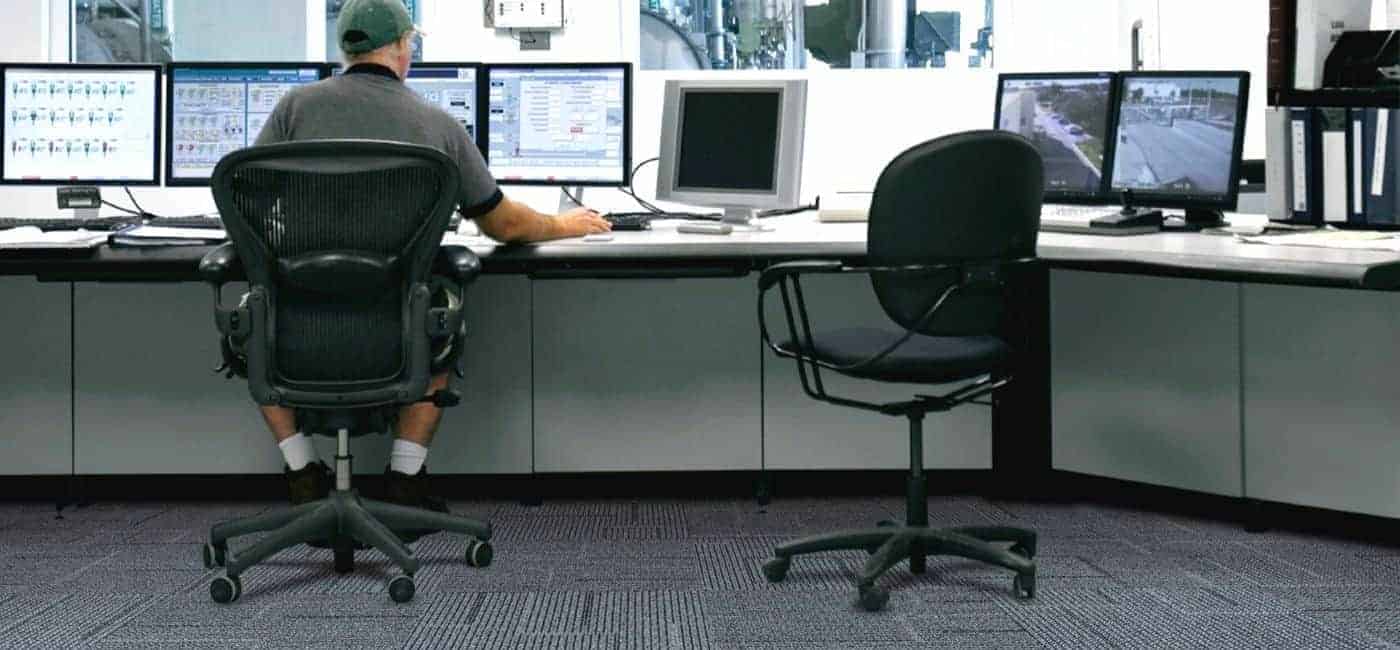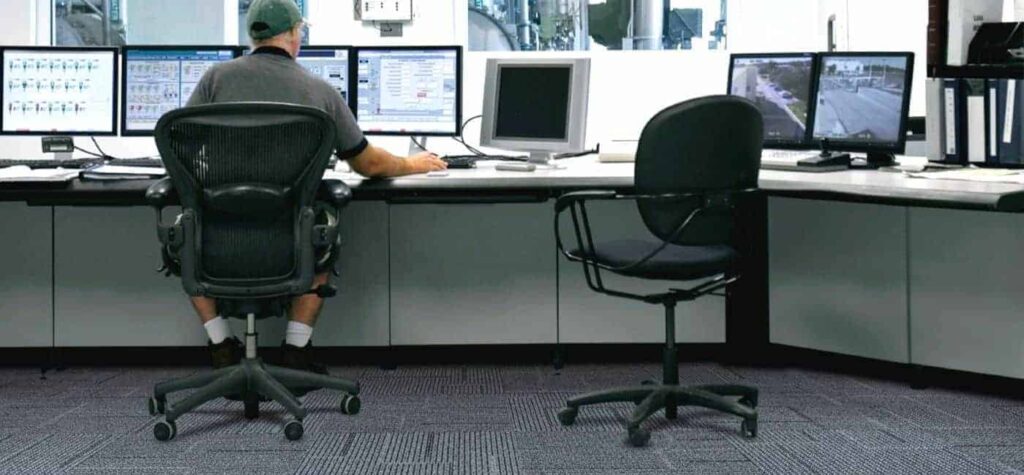 Industry Accolades and Reputation
With more than 40 years' experience and testimonials from hundreds of clients, StaticWorx is known as the industry's foremost authority on static-control flooring and the most knowledgeable ESD flooring manufacturer. We have earned the prestigious ESD Journal Seal of Approval. We are also the industry's most widely published and quoted source.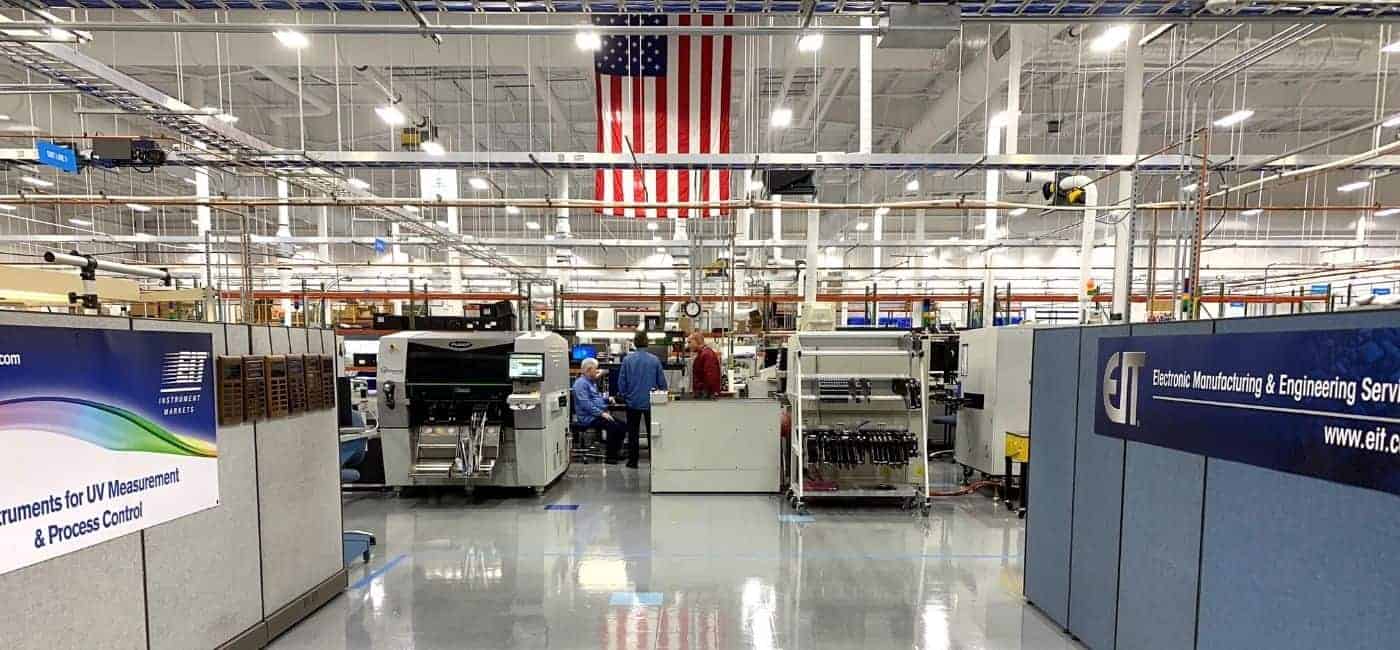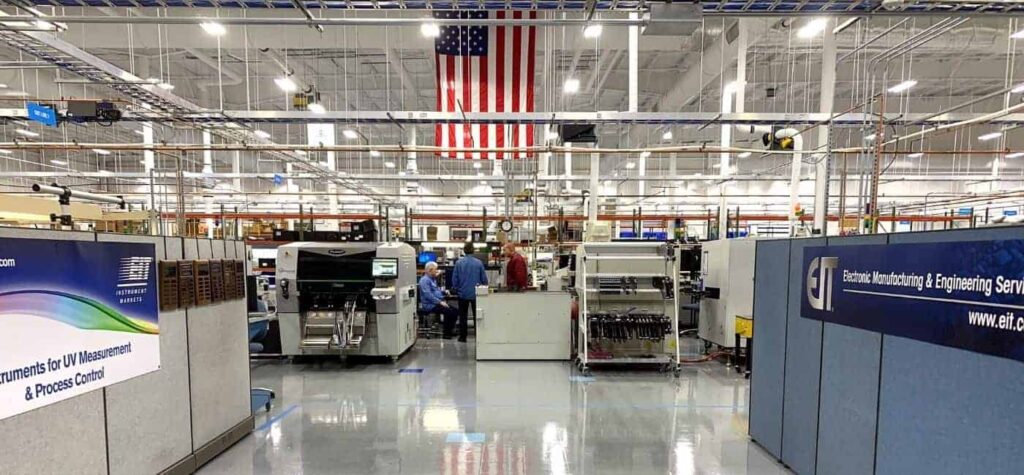 StaticWorx. Providing the right information for solutions to last a lifetime.
The form below will help us better understand your needs and get you as quickly as possible to the right person. We look forward to helping you solve your static problem!
You can expect a response within 24 hours. For faster service, please give us a call: 617-923-2000
StaticWorx Flooring Products
StaticWorx high-performance static-control floors protect electronic components, explosives, and high-speed computers from damage caused by static electricity. ESD flooring is part of a system. Choices should always be based on objective, researched evidence. When you partner with us, we look at all possible items that may need to integrate with the floor, and, focusing on your goals and objectives, help you find the right floor for your application.