esd learning center resources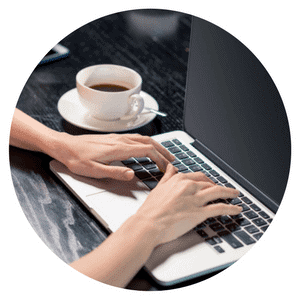 In our resources hub, you'll find links to:
Our Video Library & Articles Hub
FAQs
ESD Glossary
ESD Standards & Test Methods
Archived Articles
To tell us about a project, call 617-923-2000 or email [email protected].
Product Specific Resources
Article Hub (Product)
Our product article hub contains links to all the product specific articles that can be found on our product site.
Brochures & Technical Information
All of our documents - including product cards and brochures, data sheets, and informational brochures.
Architects say our AIA-accredited CEU workshop, Anti-Static Flooring: The Basics, "may be the best AIA presentation" they've ever attended. In this comprehensive, hands-on workshop, we break complex technical information into easily understandable components. Learn more; find out how to sign up.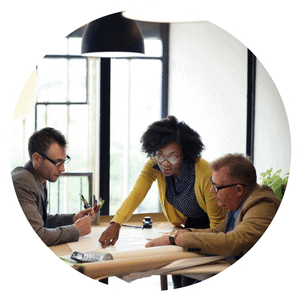 The form below will help us better understand your needs and get you as quickly as possible to the right person. We look forward to helping you solve your static problem!
You can expect a response within 24 hours. For faster service, please give us a call: 617-923-2000
StaticWorx Flooring Products
StaticWorx high-performance static-control floors protect electronic components, explosives, and high-speed computers from damage caused by static electricity. ESD flooring is part of a system. Choices should always be based on objective, researched evidence. When you partner with us, we look at all possible items that may need to integrate with the floor, and, focusing on your goals and objectives, help you find the right floor for your application.