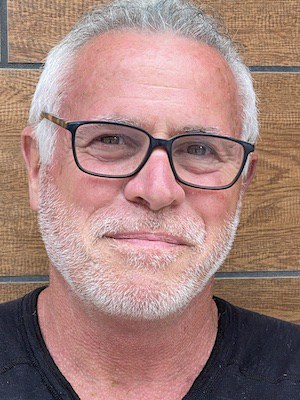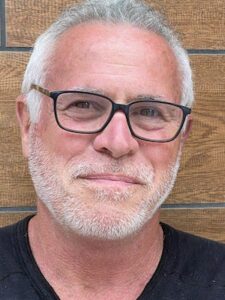 Dave is founder and CEO of StaticWorx, Inc., a U.S.-based supplier of static-control products that protect electronic components from harm caused by electrostatic discharge (ESD). Under his leadership, StaticWorx has grown from a tiny, one-person operation to a U.S.-based organization with offices in Vermont, Maryland, Florida and California, and has been recognized several times as one of the fastest-growing companies – in the Boston area by Boston Business Journal, and nationally by Inc. Magazine.
An educator, Dave has led ESD tutorials, trained technical service reps for companies like Perkin Elmer, taught FDA auditors how to evaluate static-control protocols in the medical device industry, worked with the Army Corps of Engineers, and trained DOD contractors on best practices for static prevention. He's even been hired by other static-control companies to provide technical training for their sales force.
Dave has written extensively about ESD and static control flooring, with his published articles appearing in a wide range of respected industry journals, including Conformity Magazine, Controlled Environments, the Construction Specifier, Emergency Number Professional, Compliance Engineering, In Compliance Magazine, and Data Center Journal, among others. 
In his AIA ESD flooring workshops, Dave combines comprehensive technical knowledge with a practical understanding of how static-control materials perform in real-world environments. Using a hands-on approach, he teaches architects to solve complex problems in applications where static charges could harm electronics, damage mission-critical equipment, and pose safety risks.
Dave graduated from Boston College and lives with his family in Vermont.