Glossary: Volatile Organic Compounds (VOCs)
Gases emitted from certain solids or liquids, including a variety of chemicals, which may have short- and long-term adverse health effects. Concentrations are consistently higher indoors than outdoors: often up to ten times higher. Flooring should always be tested for VOC content by independent certification organizations like FloorScore and GreenGuard.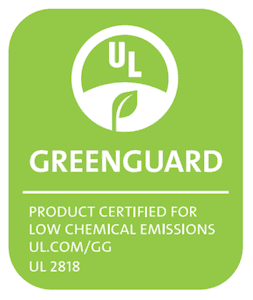 StaticWorx Flooring Products
StaticWorx high-performance static-control floors protect electronic components, explosives, and high-speed computers from damage caused by static electricity. ESD flooring is part of a system. Choices should always be based on objective, researched evidence. When you partner with us, we look at all possible items that may need to integrate with the floor, and, focusing on your goals and objectives, help you find the right floor for your application.