FAQ: What is a suitable laboratory floor material?
Lab flooring is used for laboratories in healthcare or manufacturing facilities. Laboratory floors are typically covered with vinyl or rubber tile or sheets, sometimes epoxy or urethane, because these materials are hygienic, easy to clean and generate low particulate counts. Labs and cleanrooms usually prefer either coatings or sheet goods to tile because sheets are seamless, minimizing the risk of dirt and particulates accumulating on the floor, contaminating the space. Lab personnel prefer flooring materials like rubber with certain key ergonomic attributes – i.e., that limit foot and back fatigue, and provide sound attenuation and slip resistance.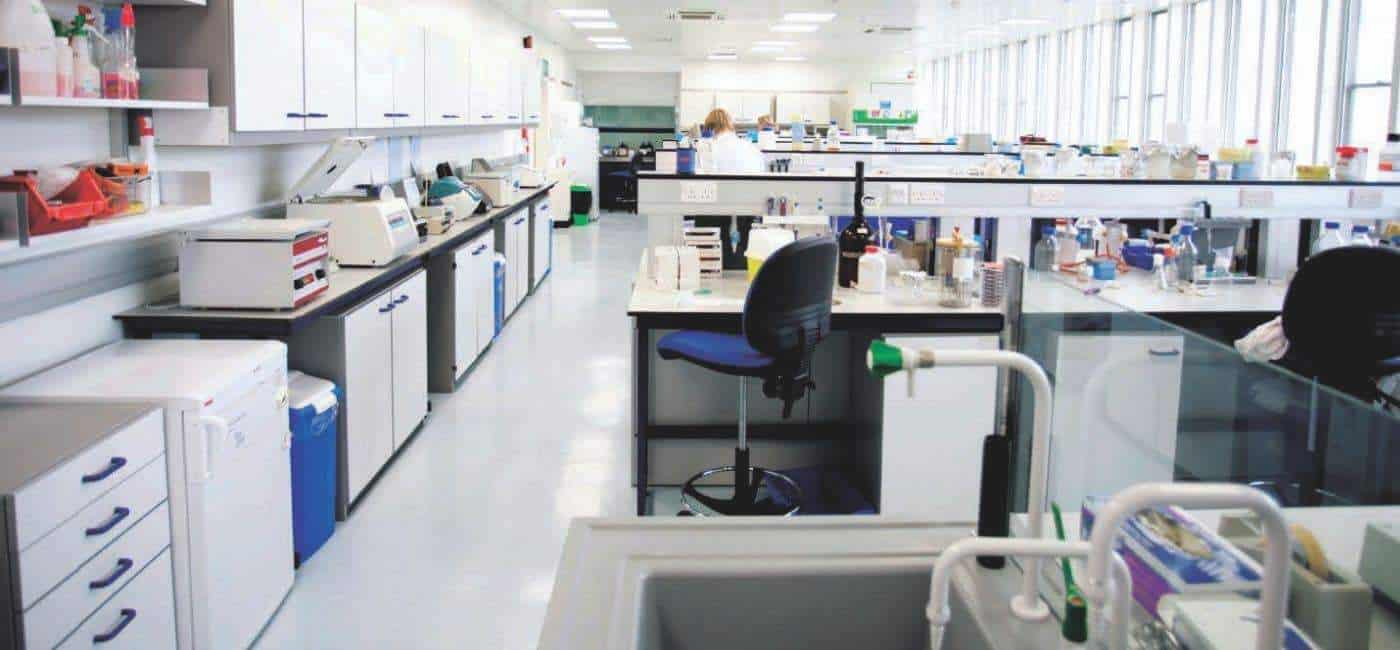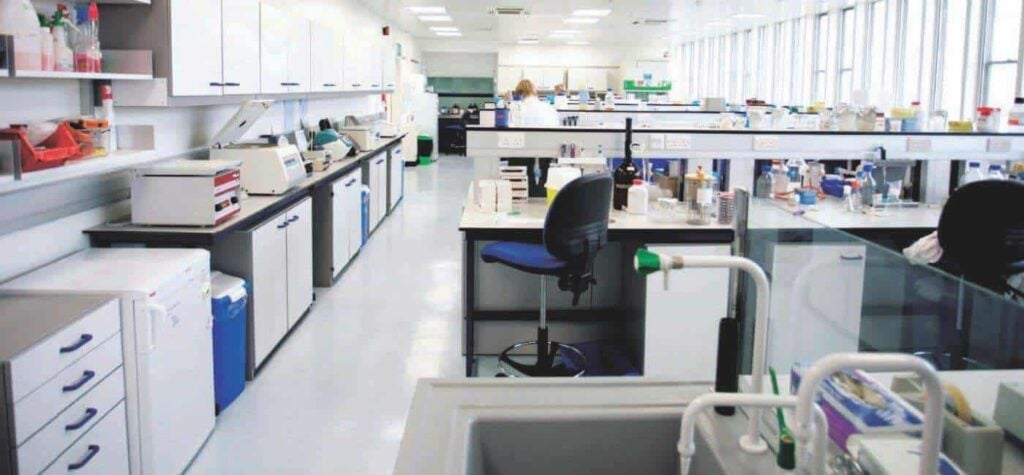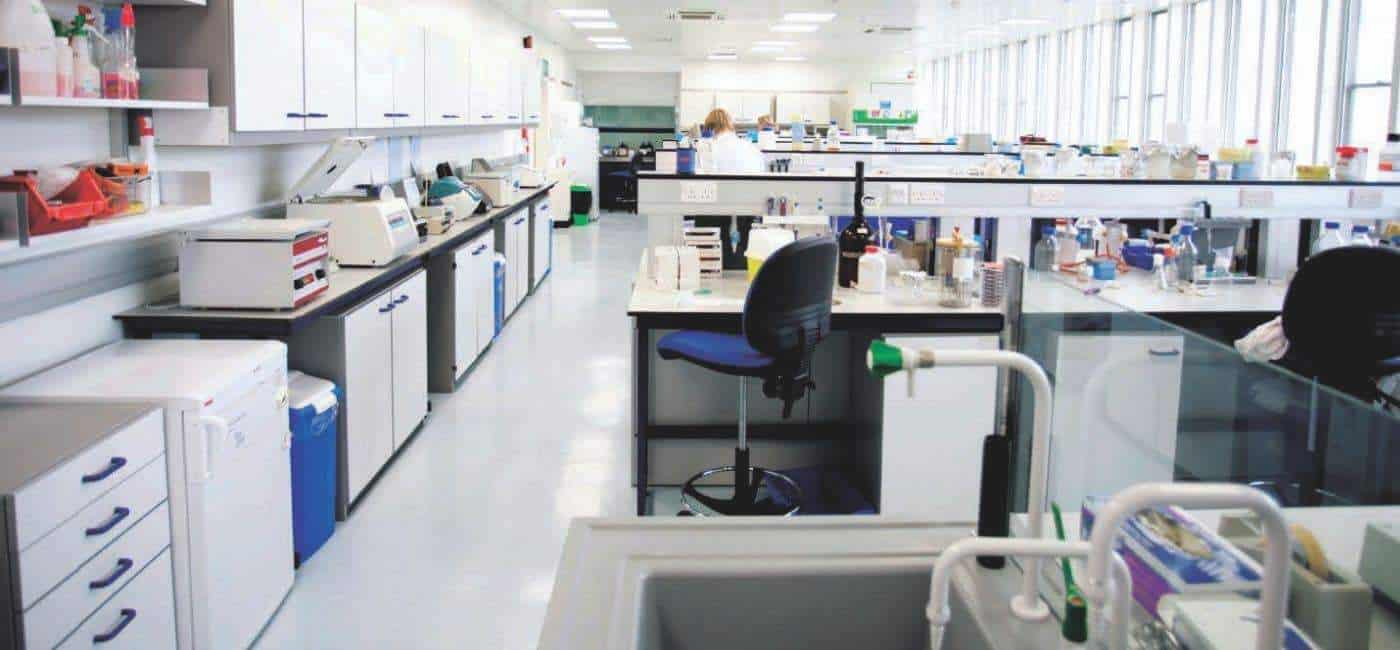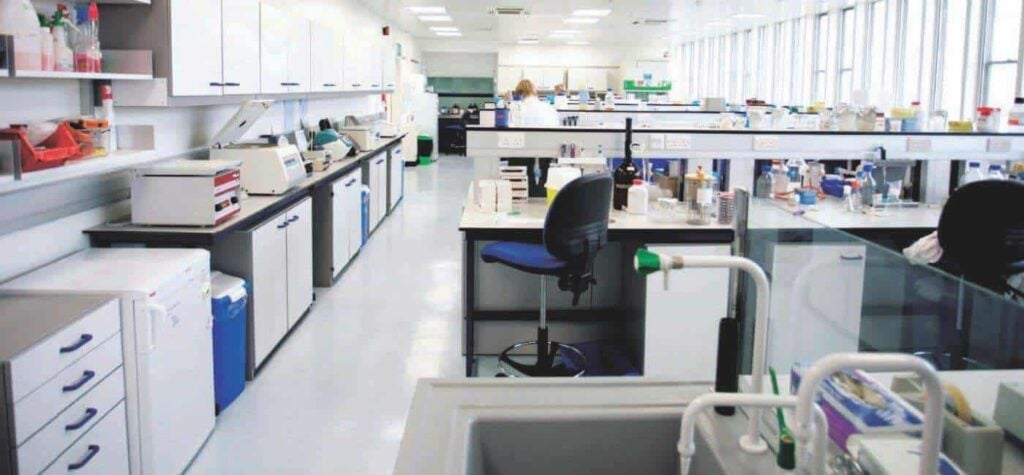 StaticWorx Flooring Products
StaticWorx high-performance static-control floors protect electronic components, explosives, and high-speed computers from damage caused by static electricity. ESD flooring is part of a system. Choices should always be based on objective, researched evidence. When you partner with us, we look at all possible items that may need to integrate with the floor, and, focusing on your goals and objectives, help you find the right floor for your application.